While the Dartmouth Club of the Upper Valley is the official alumni/ae organization of the Upper Valley region, membership is NOT exclusive to those who attended Dartmouth. We gladly welcome any current students, their families, and all members of the community who share our love for the College on the Hill and good fellowship. Interested in learning more? Why not check out our Club Benefits & Upcoming Events?
Anyone interested in joining or renewing dues can go to our Join page.
Event Calendar
Next 5 Events
For a full list of upcoming events, please visit our Events Page!
Event:
Après Ski Party
Location:
Chivers Room – Dartmouth Skiway – Lyme, NH
Date:
Sunday, February 17, 2019
Time:
9:00 am - 4:00 pm
What does the DCUV have that no other Dartmouth Club has? A SKIWAY and a DCUV MEMBER DISCOUNT! On Sunday, February 17, 2019, registered DCUV members are again invited to ski at the undergraduate rate of $20 for the entire day from 9 a.m. to 4 p.m. But from 2:00—Read more on the full events page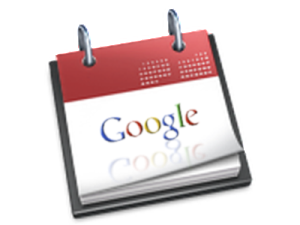 Event:
Third Tuesday Reception: Cheryl Bascomb '82
Location:
Moore B03 – Moore Hall – Hanover, NH
Date:
Tuesday, February 19, 2019
Time:
6:00 pm - 7:30 pm
Cheryl Bascomb was recently appointed the VP for Alumni Relations. This will be her first appearance before the DCUV and she will discuss her plans for Alumni Relations, as well as tell us about how our College will be celebrating its 250th Birthday in 2019. Of course, Cheryl will be—Read more on the full events page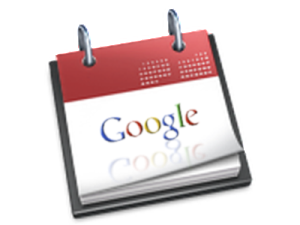 Event:
DCUV Annual Seminar: Exhibiting 250 Years of Dartmouth History
Location:
Carpenter 013 – Carpenter Hall – Hanover, NH
Date:
Saturday, February 23, 2019
Time:
10:30 am - 3:00 pm
As part of the College's 250th anniversary celebrations in 2019, the Dartmouth Library is mounting four special exhibits in Baker Main Hall (formerly the card catalog corridor) and online. How were the four topics selected? How were artifacts selected (or not selected)? How were the posters and graphics (and other—Read more on the full events page
Registration required – see event page for details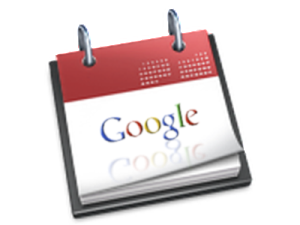 Event:
DCUV Board Meeting
Location:
Moulton Lounge – Boss Tennis Center – Hanover, NH
Date:
Tuesday, March 05, 2019
Time:
5:00 pm - 6:30 pm
Board meetings are (usually) held in the Moulton Lounge of the Boss Tennis Center at 5:00 p.m. on the first Tuesday of each month (September through May). The meetings are open to all.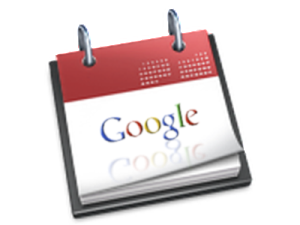 Event:
Big Green Affair Spring 2019
Location:
– ,
Date:
Saturday, March 09, 2019
Time:
12:00 pm - 2:00 pm
Location: Downtown Hanover, venue to be announced. Join fellow young alumni and DCUV members for free food, drinks, and great company! A limited number of drink tickets are available so be sure to arrive early. To help us plan the event, please let us know if you expect to attend—Read more on the full events page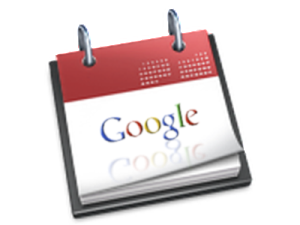 For more events, please visit the full listing on our Events page!