While the Dartmouth Club of the Upper Valley is the official alumni/ae organization of the Upper Valley region, membership is NOT exclusive to those who attended Dartmouth. We gladly welcome any current students, their families, and all members of the community who share our love for the College on the Hill and good fellowship. Interested in learning more? Why not check out our Club Benefits & Upcoming Events?
Anyone interested in joining or renewing dues can go to our Join page.
Event Calendar
Next 5 Events
For a full list of upcoming events, please visit our Events Page!
Event:
Catch Me If You Can
Location:
New London Barn Playhouse – New London, NH
Date:
Wednesday, August 07, 2019
Time:
2:00 pm - 7:00 pm
Join fellow club members for a theater-and-dinner doubleheader in New London on Wednesday, August 7! We'll be attending the New London Barn Playhouse's opening performance of Catch Me If You Can at 2 p.m., followed by dinner at the New London Inn. A block of tickets is being held for—Read more on the full events page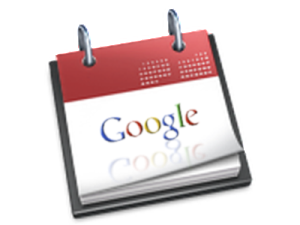 Event:
Welcome BBQ for Incoming Students from the Upper Valley
Location:
Kaufman Residence – Norwich, VT
Date:
Sunday, August 11, 2019
Time:
12:00 pm - 2:00 pm
DCUV Barbecue to welcome incoming '23s and their families from the Upper Valley. Sunday, August 11th, noon to 2pm. Hosted by Sue and Dennis Kaufman '66 at their home at 535 Campbell Flat Road, Norwich, VT. (Directions to the Kaufman home will be forthcoming). The DCUV will provide burgers, hotdogs,—Read more on the full events page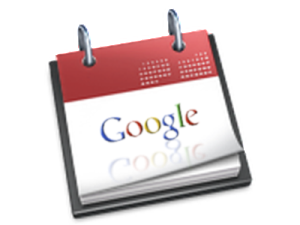 For more events, please visit the full listing on our Events page!