While the Dartmouth Club of the Upper Valley is the official alumni/ae organization of the Upper Valley region, membership is NOT exclusive to those who attended Dartmouth. We gladly welcome any current students, their families, and all members of the community who share our love for the College on the Hill and good fellowship. Interested in learning more? Why not check out our Club Benefits & Upcoming Events?
Anyone interested in joining or renewing dues can go to our Join page.
Next 5 Events
For a full list of upcoming events, please visit our Events Page!
Event:
CANCELLED: Welcome BBQ for Upper Valley Incoming Members of the Class of 2022
Location:
– ,
Date:
Sunday, August 19, 2018
Time:
12:00 pm - 2:00 pm
This event has been cancelled. Please stay tuned for information about the DCUV's fall schedule of events.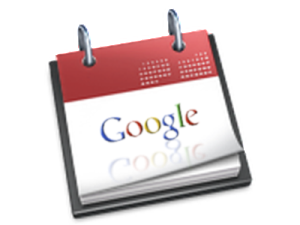 For more events, please visit the full listing on our Events page!