While the Dartmouth Club of the Upper Valley is the official alumni/ae organization of the Upper Valley region, membership is NOT exclusive to those who attended Dartmouth. We gladly welcome any current students, their families, and all members of the community who share our love for the College on the Hill and good fellowship. Interested in learning more? Why not check out our Club Benefits & Upcoming Events?
Anyone interested in joining or renewing dues can go to our Join page.
Spotlight: Women in Business
The DCUV board recently met with two students who are involved with Dartmouth's Women in Business organization: https://sites.dartmouth.edu/wib/about. Founded in 1995, Women in Business (WIB) is Dartmouth's premier pre-professional organization for undergraduate women interested in business. Women in Business aims to increase awareness of business industries and opportunities in the Dartmouth community through supporting, educating, and creating a network of Dartmouth women and alumni. If you have a local internship opportunity for any of these students, then please access information at https://sites.dartmouth.edu/wib/local-internships. They are also interested in speakers and will host an alumni panel on real estate/hospitality during the fall term so please contact them at women.in.business@dartmouth.edu if you have professional experience in these areas and are interested in participating on this panel.
Event Calendar
Next 5 Events
For a full list of upcoming events, please visit our Events Page!
Event:
DCUV Hockey Pot-Luck Dinner
Location:
Moulton Lounge – Boss Tennis Center – Hanover, NH
Date:
Saturday, February 15, 2020
Time:
5:00 pm - 7:00 pm
Saturday, February 15th, in the Moulton Lounge in Boss Tennis Center (next to Thompson Arena). The food is always yummy. Our 2020 speaker will be volunteer assistant coach Ben Lovejoy '06. He is going to speak to us about his experience going from playing hockey at Dartmouth to professional hockey,—Read more on the full events page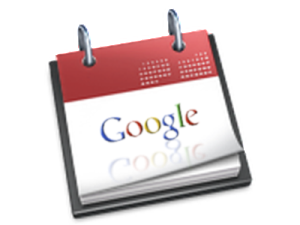 Event:
Third Tuesday Reception: Native American Program Overview
Location:
Faculty Lounge – Hopkins Center – Hanover, New Hampshire
Date:
Tuesday, February 18, 2020
Time:
5:30 pm - 7:00 pm
Sarah Palacios, Native American Program Director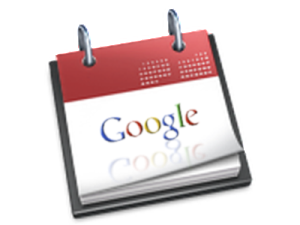 For more events, please visit the full listing on our Events page!