While the Dartmouth Club of the Upper Valley is the official alumni/ae organization of the Upper Valley region, membership is NOT exclusive to those who attended Dartmouth. We gladly welcome any current students, their families, and all members of the community who share our love for the College on the Hill and good fellowship. Interested in learning more? Why not check out our Club Benefits & Upcoming Events?
Anyone interested in joining or renewing dues can go to our Join page.
Event Calendar
Next 5 Events
We hope upcoming events will take place at the newly renovated DOC House overlooking Occom Pond, with food and drink provided by the club, but we won't be able to make that decision for our first event of the fall until a few days prior, as the College works through Covid-19 restrictions. If not at the DOC House, the presentation will be via Zoom.
Event:
DCUV Pontoon Connecticut River Foliage Cruise
Location:
Orford Boat Launch – Orford, NH
Date:
Sunday, October 03, 2021
Time:
2:00 pm - 5:00 pm
Currently our 2 boats are sold out, but we are taking additional signups on our standby list. If we get enough standbys, we will add a third boat! If not, we will refund your standby payment. Join us from 2 PM to 5 PM on Sunday, October 3 for a—Read more on the full events page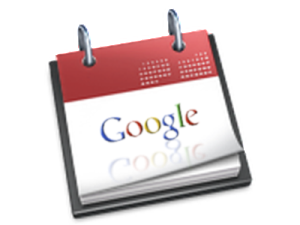 Event:
Fourth Tuesday Talk: Brendan Nyhan
Location:
– ,
Date:
Tuesday, October 26, 2021
Time:
5:30 pm - 7:00 pm
A presentation by Professor Brendan Nyhan on the current status of democracy in the U.S. Prof. Nyhan is a co-founder of Bright Line Watch, and a contributor to The Upshot in the New York Times. (Please note, this event will occur on the fourth Tuesday in October, location TBD.)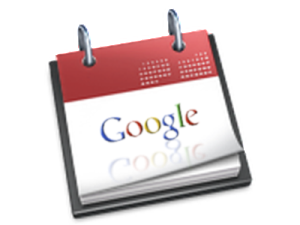 Event:
Third Tuesday Talk: Peter Roby '79
Location:
– ,
Date:
Tuesday, November 16, 2021
Time:
5:30 pm - 7:00 pm
Peter Roby '79, interim Athletic Director, will speak about Dartmouth Athletics specifically, and collegiate athletics more broadly, as we seem to be entering into a new era with super conferences and collegiate athletes making money of their NIL (name, image and likeness).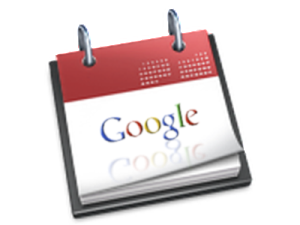 For more events, please visit the full listing on our Events page!