While the Dartmouth Club of the Upper Valley is the official alumni/ae organization of the Upper Valley region, membership is NOT exclusive to those who attended Dartmouth. We gladly welcome any current students, their families, and all members of the community who share our love for the College on the Hill and good fellowship. Interested in learning more? Why not check out our Club Benefits & Upcoming Events?
Anyone interested in joining or renewing dues can go to our Join page.
Event Calendar
Next 5 Events
For a full list of upcoming events, please visit our Events Page!
Event:
DCUV Board Meeting
Location:
Moulton Lounge – Boss Tennis Center – Hanover, NH
Date:
Tuesday, May 07, 2019
Time:
5:00 pm - 6:30 pm
Board meetings are (usually) held in the Moulton Lounge of the Boss Tennis Center at 5:00 p.m. on the first Tuesday of each month (September through May). The meetings are open to all.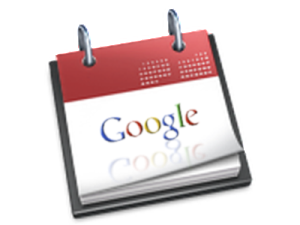 Event:
DCUV Annual Dinner: Jake Sullivan
Location:
Hilton Garden Inn Hanover Lebanon – Lebanon, New Hampshire
Date:
Monday, May 13, 2019
Time:
6:00 pm - 8:30 pm
Cocktails 6:00, Dinner 7:00 "American Foreign Policy in the Age of Trump" Jake Sullivan is a renowned American policymaker and analyst for international affairs. He served as National Security Advisor to Vice President Joe Biden and prior to that as Director of Policy Planning at the State Department under Secretary—Read more on the full events page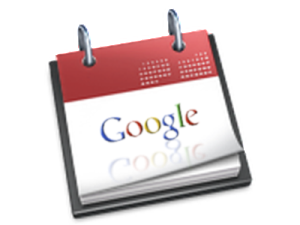 Event:
Third Tuesday Reception: Lorie Loeb
Location:
Moore B03 – Moore Hall – Hanover, NH
Date:
Tuesday, May 21, 2019
Time:
5:30 pm - 7:00 pm
Lorie Loeb is a professor in the Computer Science Department at Dartmouth, Director of the Digital Arts Program, and a co-Founder and the Executive Director of the Digital Arts Leadership and Innovation (DALI) Lab. She is also the President/co-Founder of TellEmotion, Inc. She will be joined by some of her—Read more on the full events page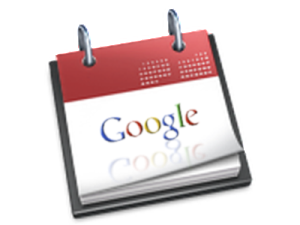 For more events, please visit the full listing on our Events page!