While the Dartmouth Club of the Upper Valley is the official alumni/ae organization of the Upper Valley region, membership is NOT exclusive to those who attended Dartmouth. We gladly welcome any current students, their families, and all members of the community who share our love for the College on the Hill and good fellowship. Interested in learning more? Why not check out our Club Benefits & Upcoming Events?
Anyone interested in joining or renewing dues can go to our Join page.
Event Calendar
Next 5 Events
We hope upcoming events will take place at the newly renovated DOC House overlooking Occom Pond, with food and drink provided by the club, but we won't be able to make that decision for our first event of the fall until a few days prior, as the College works through Covid-19 restrictions. If not at the DOC House, the presentation will be via Zoom.
Event:
DCUV Road Trip to the Fort at No. 4
Location:
The Fort At No. 4 – Charlestown, NH
Date:
Saturday, May 28, 2022
Time:
1:00 pm
Travel back in time with the DCUV down the river to the 18th Century Fort at No. 4 in Charlestown for a (slightly delayed) 250th anniversary of the first Dartmouth road trip. The Fort is kid-friendly and photogenic, with buildings and exhibits and a camp in the meadow to explore.—Read more on the full events page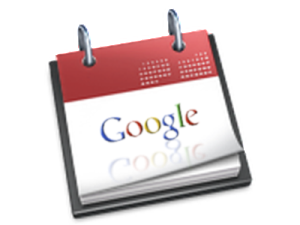 Event:
DCUV Annual Dinner: David Shribman, '76 P'10
Location:
Hilton Garden Inn Hanover Lebanon – Lebanon, New Hampshire
Date:
Thursday, June 16, 2022
Time:
6:00 pm - 8:30 pm
Cocktails 6:00, Dinner 7:00 As the former Washington Bureau Chief of the Boston Globe, David Shribman, '76 P'10, is an insightful observer of the U.S. pollical scene; as Editor of the Pittsburgh Post-Gazette, David is well versed on the state of journalism in the U.S.; as a frequent author and—Read more on the full events page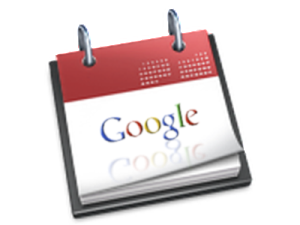 For more events, please visit the full listing on our Events page!