While the Dartmouth Club of the Upper Valley is the official alumni/ae organization of the Upper Valley region, membership is NOT exclusive to those who attended Dartmouth. We gladly welcome any current students, their families, and all members of the community who share our love for the College on the Hill and good fellowship. Interested in learning more? Why not check out our Club Benefits & Upcoming Events?
Anyone interested in joining or renewing dues can go to our Join page.
Next 5 Events
For a full list of upcoming events, please visit our Events Page!
Event:
Dartmouth Alumni Day of Service 2018
Location:
Upper Valley Haven – White River Junction, VT
Date:
Saturday, May 05, 2018
Time:
9:00 am - 12:00 pm
Join fellow alumni, family and friends to serve your local community. There will be a cooking project and outdoor clean-up planned. Co-sponsored with the Women of Dartmouth. Please contact Laura Schneider at service@dcuv.org for more details.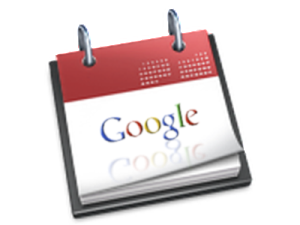 Event:
Third Tuesday Reception: Sonu Bedi
Location:
Moore B03 – Moore Hall – Hanover, NH
Date:
Tuesday, May 15, 2018
Time:
5:30 pm - 7:30 pm
Sonu Bedi, Joel Parker 1811 Professor in Law and Political Science and associate professor of Government and the Hans '80 and Kate Morris Director of the Ethics Institute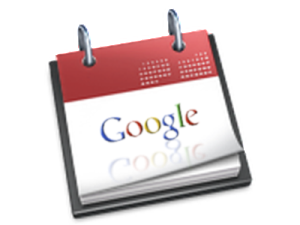 Event:
DCUV Annual Dinner: Sam Stein '04
Location:
Hilton Garden Inn Hanover Lebanon – Lebanon, New Hampshire
Date:
Tuesday, May 22, 2018
Time:
5:30 pm - 8:00 pm
Cocktails 5:30, Dinner 6:30 The speaker will be Sam Stein '04, Politics Editor of the Daily Beast, and frequent guest/contributor on MSNBC's Morning Joe, Hardball, Meet the Press, etc. Title of the speech: Porn Star Payoffs, Taunting Tweets, and Constant Chaos - the Life of a Political Reporter in—Read more on the full events page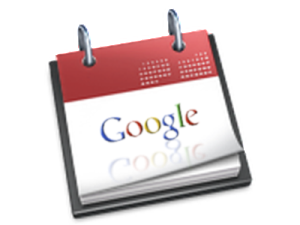 For more events, please visit the full listing on our Events page!