While the Dartmouth Club of the Upper Valley is the official alumni/ae organization of the Upper Valley region, membership is NOT exclusive to those who attended Dartmouth. We gladly welcome any current students, their families, and all members of the community who share our love for the College on the Hill and good fellowship. Interested in learning more? Why not check out our Club Benefits & Upcoming Events?
Anyone interested in joining or renewing dues can go to our Join page.
Event Calendar
Next 5 Events
We hope upcoming events will take place at the newly renovated DOC House overlooking Occom Pond, with food and drink provided by the club, but we won't be able to make that decision for our first event of the fall until a few days prior, as the College works through Covid-19 restrictions. If not at the DOC House, the presentation will be via Zoom.
Event:
DCUV Holiday Party
Location:
Class of 1953 Commons – Hanover, NH
Date:
Tuesday, December 06, 2022
Time:
5:30 pm - 7:30 pm
Our annual Holiday party returns to '53 Commons (and to December!) on Tuesday, 12/6 (reminder, this is our only members-only event!). We will be collecting children's books to distribute locally.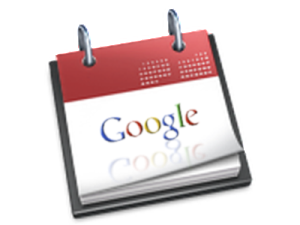 Event:
Hockey Potluck
Location:
Moulton Lounge – Boss Tennis Center – Hanover, NH
Date:
Friday, January 27, 2023
Time:
5:30 pm - 8:00 pm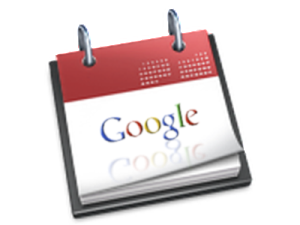 For more events, please visit the full listing on our Events page!