While the Dartmouth Club of the Upper Valley is the official alumni/ae organization of the Upper Valley region, membership is NOT exclusive to those who attended Dartmouth. We gladly welcome any current students, their families, and all members of the community who share our love for the College on the Hill and good fellowship. Interested in learning more? Why not check out our Club Benefits & Upcoming Events?
Anyone interested in joining or renewing dues can go to our Join page.
Event Calendar
Next 5 Events
We hope upcoming events will take place at the newly renovated DOC House overlooking Occom Pond, with food and drink provided by the club, but we won't be able to make that decision for our first event of the fall until a few days prior, as the College works through Covid-19 restrictions. If not at the DOC House, the presentation will be via Zoom.
Event:
DCUV Annual Dinner: Professor Don Pease
Location:
Sawtooth Kitchen, Bar and Stage – Hanover, NH
Date:
Tuesday, June 20, 2023
Time:
6:00 pm - 8:30 pm
Registration deadlines extended! Cocktails (cash bar) and hors d'oeuvres, 6:00pm. Dinner, 7:00pm. The dinner will be buffet-style with salads, entrées, and assorted side dishes. $50/member, $75/non-member. Special rate of $25/recent or young alum member. Please register online by June 11th. Alternatively, you may print and fill out this registration form—Read more on the full events page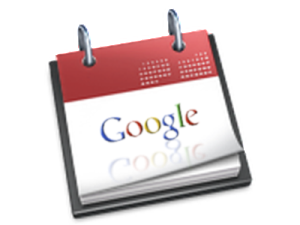 Event:
Guys & Dolls
Location:
New London Barn Playhouse – New London, NH
Date:
Friday, July 07, 2023
Time:
2:00 pm - 6:30 pm
Join fellow club members for a theater-and-dinner doubleheader in New London on Friday, July 7! We'll be attending the New London Barn Playhouse's matinee performance of Guys and Dolls at 2 p.m., followed by dinner at the New London Inn. A limited block of tickets is being held for DCUV—Read more on the full events page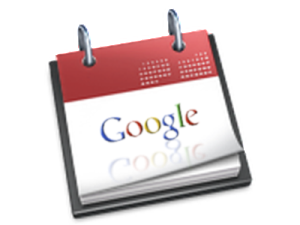 For more events, please visit the full listing on our Events page!