While the Dartmouth Club of the Upper Valley is the official alumni/ae organization of the Upper Valley region, membership is NOT exclusive to those who attended Dartmouth. We gladly welcome any current students, their families, and all members of the community who share our love for the College on the Hill and good fellowship. Interested in learning more? Why not check out our Club Benefits & Upcoming Events?
Anyone interested in joining or renewing dues can go to our Join page.
Event Calendar
Next 5 Events
The fall DCUV monthly talks will continue to use the Zoom platform. Join the meetings after 5:15 pm, to chat and settle in to Zoom. The Zoom links will be sent to members via email. If you do not receive them, please email membership@dcuv.org.
We ask that once you have joined the meeting and it's time for the speaker you turn off your video and audio. The speakers will start at 5:30. We will check with each speaker about their willingness to record their presentations.
Event:
Welcoming Barbecue for '25s
Location:
Beattie Residence – Hanover, NH
Date:
Sunday, August 29, 2021
Time:
12:00 pm - 2:00 pm
At the home of Martha Beattie '76 and Jim Beattie '76, 6 North Balch Street, Hanover. The DCUV will be providing burgers, hot dogs, buns, condiments. We ask our members to bring side dishes – salads, chips, desserts, beverages to share with our guests and club members. Please RSVP online—Read more on the full events page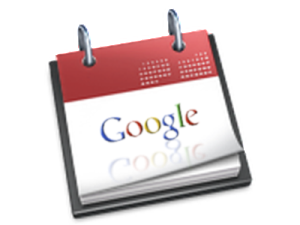 For more events, please visit the full listing on our Events page!