Date(s): Thursday, April 08, 2021
Time: 7:00 pm - 9:00 pm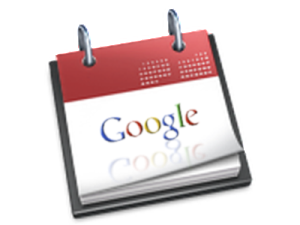 Join in the fun as a contestant or spectator. No registration required this time, just Zoom on in. The two top winners will get gift cards to Still North Books!
Here are the probable categories:
Random Warm-Ups
Dartmouth Authors
Ivy League Wordplay
Early Dartmouth History
New Hampshire
Dartmouth in Art (Visual)
Dartmouth Stars, Medical Edition
Sporty Folks (Dartmouth & Twin States)
Vermont
Random Dartmouth
Women Leading Dartmouth
Hiding in Plain Sight in The Upper Valley (Visual)
Connection information was shared via email in the DCUV newsletter.