Date(s): Sunday, August 03, 2014
Time: 12:00 pm - 2:00 pm
Location: Ledyard Canoe Club
W Wheelock St
Hanover, NH 03755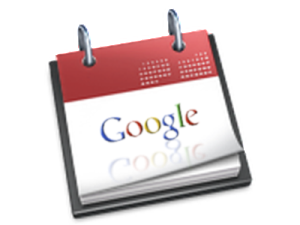 Join other DCUV members and Students of the Ledyard Canoe Club for a cookout and free canoe/kayak rentals. Availability of watercraft is on a first come, first served. More details forthcoming. To sign up and for information, please e-mail DCUV Director Clark Griffiths at clarkgrif@comcast.net.