Date(s): Sunday, September 30, 2018
Time: 11:00 am - 2:00 pm
Location: Class of 1966 Lodge
Three Mile Road
Etna, NH 03755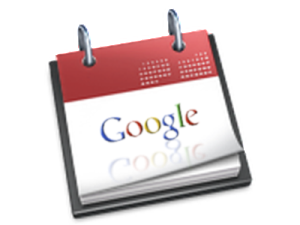 Join fellow young alumni and Dartmouth Club of the Upper Valley members for a lunch gathering at the wonderful Class of 1966 Lodge, just ten minutes from campus. We'll walk the short trail to the cabin, where we'll share a meal and company. In the afternoon, interested attendees may continue on to hike various Moose Mountain trails. If you would like lunch provided for you, please RSVP by Friday, September 28, and select your lunch from the Umpleby's lunch menu. Meet at the trailhead on Three Mile Road at 11 a.m. Bring comfortable shoes and your own beverage. For more information about the cabin, including directions to the trailhead, see https://outdoors.dartmouth.edu/services/cabins/class66lodge.html.
Please register for this event at http://uppervalley.dartmouth.org/bgaFall2018.