Date(s): Saturday, March 15, 2014
Time: 3:00 pm - 6:00 pm
Location: Salt Hill Pub Hanover
7 Lebanon St
Hanover, NH 03755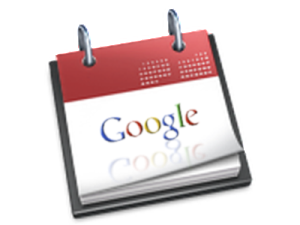 Come decked out in your Dartmouth Greens and Celebrate St. Patrick's Day Dartmouth Style!
Enjoy great conversation, free food and drink tickets. …This year the Big Green Affair has gone global. Join in on the fun with the Young Alumni of DC, Boston, Hanover, San Fran, and Shanghai all hosting events on the same day.
Hosted by: Young Alumni of Dartmouth Activities (YADA), Dartmouth Club of the Upper Valley (DCUV),Classes of 2005 & 2007, Dartmouth Graduate Students Council.