Date(s): Saturday, May 04, 2019
Time: 9:00 am - 12:00 pm
Location: Upper Valley Haven
713 Hartford Ave
White River Junction, VT 05001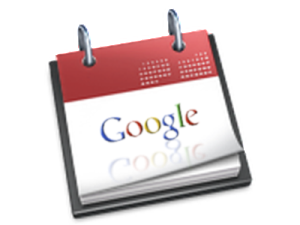 A chance to volunteer to SERVE with your fellow alumni. Return with us to The Haven, a source of food, shelter, problem solving and education for people and families in need.
The Haven would love to have us participate in the following:
Gardeners
(5, 10?) The more, the merrier!
The Haven has one or two volunteer master gardeners who will guide us on projects. The Haven suggests gardeners bring gloves if you have them.
Painters
2-3 to paint their café. (It is in use all week so Saturday morning is a great time to paint).
Chefs/Cooks
1-2 to cook or bake anything we want. Last year's Brunch was a huge success.
IF YOU ARE UNABLE TO JOIN US BUT WOULD LIKE TO PARTICIPATE:
They will accept any dish, meal, homemade treats, etc. Anything would be most welcome. The residents eat a lot of pasta so please not pasta, but our contributions can be whatever we choose.
Please come, and, if you can, email Laura Schneider indicating you are planning to come: lschneider@gm.slc.edu. Additionally, you may register on the College's Call to Serve website.