Date(s): Saturday, May 07, 2016
Time: 9:00 am - 12:00 pm
Location: Upper Valley Haven
713 Hartford Ave
White River Junction, VT 05001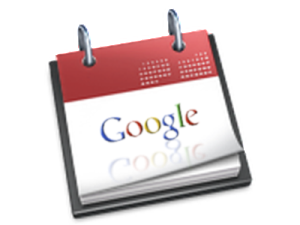 Join fellow alumni, family and friends to serve your local community. There will be a cooking project and outdoor cleanup planned. Please register online , or contact Meg Ramsden at Meaghan.ramsden@dartmouth.edu for more details.
Registration: Dartmouth Alumni Day of Service