Date(s): Saturday, November 09, 2019
Time: 3:00 pm - 7:00 pm
Location: Alpha Delta
9 East Wheelock Street
Hanover, NH 03755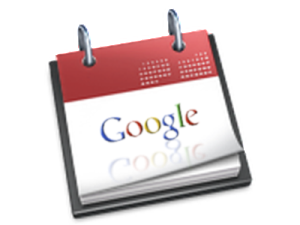 Battle of the Undefeateds! Join us at Alpha Delta Fraternity to view the Dartmouth–Princeton match-up broadcast live from Yankee Stadium. AD is at 9 East Wheelock Street, across from Alumni Gym; limited parking is available in the parking lot behind the house. Kickoff is at 3:30, so the house will open around 3 p.m. Enter by the west door. The club will provide soft drinks, food/snacks, ice, cups & paper products. BYOB (wine and beer only). Fun for the entire family.