Date(s): Saturday, May 02, 2015
Time: 9:00 am - 12:00 pm
Location: Upper Valley Haven
713 Hartford Ave
White River Junction, VT 05001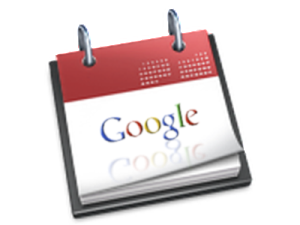 For more than 30 years the Upper Valley Haven has provided temporary shelter and educational programming for homeless families and adults as well as food and clothing to anyone in need. Please join fellow Dartmouth alumni for a morning of service at the Haven. Work outside to prepare the Haven's gardens for the summer ahead of growing fresh fruits and vegetables; or help prepare nutritious meals in the kitchen.
For more information or volunteer, please contact Meg Ramsden '87 at Meaghan.ramsden@dartmouth.edu or 603-646-0974. You can read more about the Dartmouth Alumni Day of Service here.