Date(s): Tuesday, May 22, 2018
Time: 5:30 pm - 8:00 pm
Location: Hilton Garden Inn Hanover Lebanon
35 Labombard Road
Lebanon, New Hampshire 03766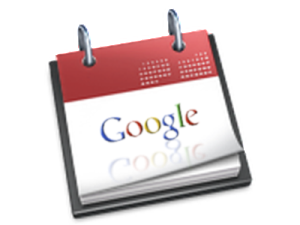 Cocktails 5:30, Dinner 6:30
The speaker will be Sam Stein '04, Politics Editor of the Daily Beast, and frequent guest/contributor on MSNBC's Morning Joe, Hardball, Meet the Press, etc.
Title of the speech: Porn Star Payoffs, Taunting Tweets, and Constant Chaos – the Life of a Political Reporter in the Age of Trump
Registration is due by May 15. Forms are being mailed to current DCUV members and may also be downloaded here: 2018 Annual Dinner Registration Form. Questions may be directed to DCUV Secretary John Engelman at john.engelman.68@gmail.com.