Date(s): Saturday, February 23, 2019
Time: 10:30 am - 3:00 pm
Location: Carpenter 013 – Carpenter Hall
23 North Main Street
Hanover, NH 03755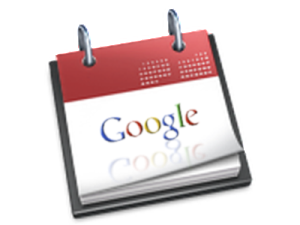 As part of the College's 250th anniversary celebrations in 2019, the Dartmouth Library is mounting four special exhibits in Baker Main Hall (formerly the card catalog corridor) and online. How were the four topics selected? How were artifacts selected (or not selected)? How were the posters and graphics (and other media?) produced? What do they tell us about Dartmouth's founding and history? We will be joined by Library staff to explore these questions at our annual seminar on February 23.
Coffee and donuts will be provided in advance of the program in Carpenter Hall, and at 12:15 a light lunch will be provided in the Class of 1902 Room in Baker Library. Free to DCUV members and a $10 door fee for non-members. Please register below by February 20.
Library speakers will include:
Laura Barrett, Head of Teaching and Learning
Jay Satterfield, Head of Special Collections
Peter Carini, College Archivist
J. Wendel Cox, Humanities and Social Sciences Librarian
Daniel Abosso, Humanities and Social Sciences Librarian
Laura Braunstein, Digital Humanities Librarian
Dennis Grady, Web Support and Graphic Arts Specialist
Shaun Akhtar, Metadata Librarian, Strategy and Management
Katie Harding, Teaching and Learning Librarian
Amy Witzel, Humanities and Social Sciences Librarian
Joshua Dacey, Teaching and Learning Program Assistant
Registration
Online registration is closed for this event.