Date(s): Sunday, February 17, 2013
Time: 3:00 pm - 4:00 pm
Location: Chivers Room – Dartmouth Skiway
39 Grafton Turnpike
Lyme, NH 03768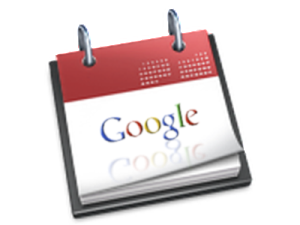 There will be DCUV member rates of $35 for lift tickets and $5 off on equipment rental, the ticket window and rental counter should have a list of current DCUV members (must be a member, not just on email list). The party will begin at 3 PM with complimentary wine and beer and light munchies (members can bring hot dishes). Those wishing to ski together can meet on the first floor of the lodge at 12:30.