Date(s): Friday, August 22, 2014
Time: 5:00 pm - 7:00 pm
Location: DOC House
10 Hilton Field Rd
Hanover, NH 03755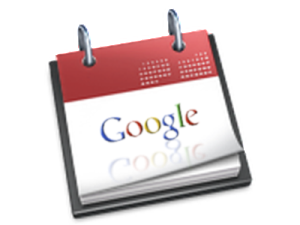 Join the DCUV in welcoming the incoming First Year Students of the Upper Valley to Dartmouth at the Dartmouth Outing Club (DOC) House on Occom Pond! We will be inviting all DCUV members, incoming 18's, current students, and Dartmouth Veterans here in the Upper Valley to a cookout sponsored by the DCUV.
More details forthcoming. To sign up and for information, please e-mail DCUV VP Henry Nachman at Henry.Nachman.Jr@Dartmouth.EDU.