Date(s): Friday, January 26, 2018
Time: 5:00 pm - 7:00 pm
Location: Moulton Lounge – Boss Tennis Center
2 Summer St
Hanover, NH 03755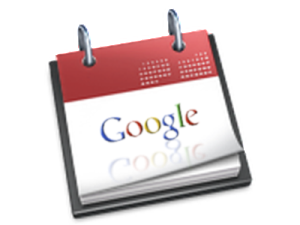 Sign up for this always enjoyable event by registering online at:
http://luckypotluck.com/cgi-bin/display/potluck.pl?id=151386771410999688082&ref=1
Come join the DCUV for a pre-game pot-luck dinner on Friday, Jan. 26th, from 5pm to 7pm in the Moulton Lounge of Boss Tennis Center, followed by the men's hockey game vs. Colgate. The DCUV will provide beverages and basic supplies (plates, napkins, utensils, cups, etc.) and we ask you to bring food to share with attendees– main dishes, side dishes, salads, chips, desserts, etc.
This event, great for the entire family, has become a popular tradition. A special added attraction this year will be a brief "chalk talk" by former Dartmouth hockey standout Joe Gaudet '10, the son of Dartmouth Coach Bob Gaudet.
Or email <john.engelman.68@gmail.com>, to let him know what you plan on bringing. We hope to see many of you on the 26th.