Date(s): Tuesday, March 15, 2022
Time: 5:30 pm - 7:30 pm
Location: DOC House
10 Hilton Field Rd
Hanover, NH 03755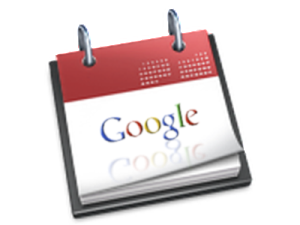 With the loosening of Covid protocols on campus, we are re-starting our in-person events in March. The month's Third Tuesday event will be the rescheduled DCUV Holiday Party on March 15th at the newly-renovated DOC House (Thank you Class of 1969!)
Rescheduled DCUV Holiday Party (now St. Patrick's Day party?)
DOC House, Hilton Field Road
Tuesday, March 15th. Doors open at 5:30pm
Catering by Maple Street Catering
Soft drinks, beer, and wine will be served
This is our only members-only event; you can verify your membership status by contacting DCUV President Greg Ames at president@dcuv.org. If you need to sign up, you can sign up in advance on-line with PayPal or sign up at the door. Early signups preferred to shorten the line at the door.
Once again, we are collecting new children's books, this time for CHaD. Please bring new children's books for our donation!
Dartmouth's Covid policy and facemask policy
If you forget your mask, we will have disposable ones. The DCUV requests that all guests be fully vaccinated.