Date(s): Sunday, February 21, 2021
Time: 7:00 pm - 9:00 pm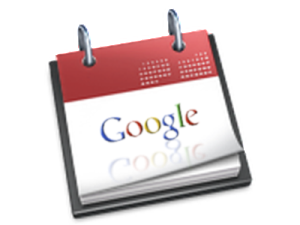 We've set up a fun competitive evening of trivia. The questions will be regional in nature, or have Dartmouth connections. All the questions are custom written by DCUV volunteers. Some will be easy; some are brain-busters.
Here is the format: The emcee will ask the question. Anyone can answer by typing in the Chat function. Don't rely on Google for the answer; a workout is good for the brain.
There will be a time limit on answering. Anyone who gets the correct answer in time gets a point, so it's not a speed-typing contest.
In addition to bragging rights, the point winner will get a copy of We Came, We Saw, We Left: A Family Gap Year by our October speaker, Charlie Wheelan '88.
If we have fun, we will do this again, modifying as needed.
Please register ahead with this link so our scorekeeper has your names.
Sample questions:
How many miles of the Appalachian Trail are in NH?
In a recent movie, Tom Hanks played this beloved alum from Pittsburgh.
What famous VT mystery writer is also a First Responder?