Date(s): Tuesday, June 16, 2020
Time: 5:30 pm - 6:30 pm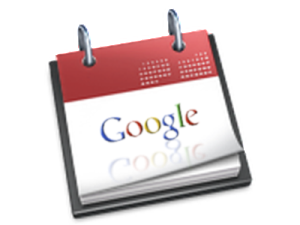 We normally combine our official annual business meeting with a banquet and a great speaker. We have hopes of those festivities in a few months.
Business will consist of an update on the Club, and votes.
Light Entertainment: the 20 minute 1930's film used to warn generations of Dartmouth students on the perils of mountain climbing: Schlitz on Mount Washington.
In case we can't get Schlitz to behave, our backup will be from the Dartmouth archives.
Attire: Informal
Beverages & Food: Bring your favorites
Join us online at: https://dartmouth.zoom.us/j/96041874510
The meeting opens at 5:20 to allow time for everyone to connect and get set up.
Look for DCUV President Sue Reed's newsletter of June 8 for the meeting password.