Date(s): Saturday, November 08, 2014
Time: 3:30 pm - 8:30 pm
Location: Artisan Park – Windsor, VT
Artisan Way
Windsor, VT 05089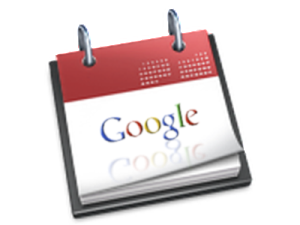 Join the DCUV and YADA (Young Alums) for a day of fun at Windsor Artisans Park!
DCUV Members will enjoy a $5 discount (normally $10) on the 3:30 PM tour
Artisans Park
 Pre 3:30 PM 
— Come early and explore the many attractions at
Artisan Park
Harpoon Brewery
 3
:30 PM
 –Harpoon provides a tour of their brewing facilities
Harpoon Brewery 4:30 PM — Event attendees socialize over drinks and food at a reserved table.
The YADA office of Alumni Relations will be covering the cost of the tour and offering 1 free drink to members of the class of 2004 – 2014.
Please be sure to arrange to have a designated driver to and from this event.