Date(s): Tuesday, August 19, 2014
Time: 4:30 pm - 5:30 pm
Location: Indian Tree Hill – Highberg Garden
1497 Randall Rd
Woodstock, VT 05091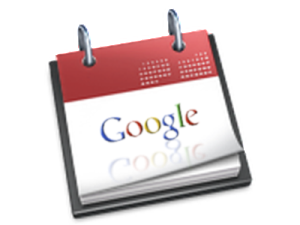 The various garden areas are defined by meandering paths and the creative use of rare plants, native stone and water. To register for a look at this award winning garden, please e-mail DCUV Pres Dimitri Gerakaris '69 at dg@art-metal.com.
Directions: From "The Green" in Woodstock at the west end, go to the left of the stone Episcopal Church and take Church Hill Road for 1.5 miles. Turn left onto Randall Road, a dead end gravel road, and go another 1.5 miles. The driveway is on the left, directly across from a red steel field gate. The house is #1497 at the end of the drive and you can drive directly to it and the garden through the automatic entry gate.
The garden visit will be followed by a session for those interested at nearby Long Trail Brewpub (Route 4, Bridgewater, VT), where our focus can shift from alpines to hops.