Date(s): Sunday, August 07, 2016
Time: 11:00 am - 3:00 pm
Location: Ledyard Canoe Club
W Wheelock St
Hanover, NH 03755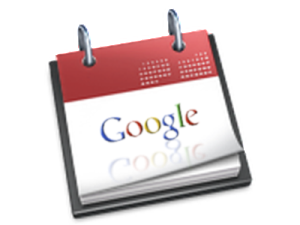 11:00 a.m. through the afternoon. This event is free to members and their children.  Burgers and dogs will be provided (until 2 p.m.). Bring along sides and/or desserts for all to enjoy. You will have free use of canoes and kayaks and paddle boards through the afternoon. Please notify Clark Griffiths '57 <clarkgrif@comcast.net> about what food you might bring.