Date(s): Sunday, August 02, 2015
Time: 12:30 pm - 1:30 pm
Location: Marsh-Billings-Rockefeller National Historic Park
54 Elm Street
Woodstock, VT 05091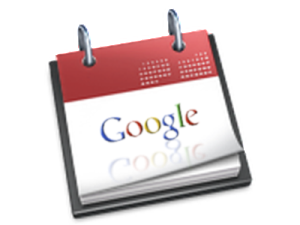 A free event of the DCUV for alumni and friends in the Upper Valley
The DCUV visits Marsh-Billings-Rockefeller National Historic Park in Woodstock VT, where naturalist Scott Davison will take us on a walk into the green forest. We will be celebrating one of the most influential Dartmouth alumni, George Perkins Marsh, Class of 1820. As a Congressman Marsh's opinions molded institutions like the Washington Monument, the Smithsonian, and unsuccessfully, the Army Camel Corps. But it was his study of languages and history, combined with Middle East travel as a diplomat, that lead him to become an environmental prophet in 1864 when he published Man and Nature. This was the first book to suggest that humans could change nature. 151 years ago Marsh did not mince words:
"The earth is fast becoming an unfit home for its noblest inhabitant, and another era of equal human crime and human improvidence… would reduce it to such a condition of impoverished productiveness, of shattered surface, of climatic excess, as to threaten the depravation, barbarism, and perhaps even extinction of the species." –
Man and Nature, p. 43.
Ranger Davison has been reading Marsh's personal correspondence, which he will share with us as we tromp the same land that Marsh explored as a boy. This will be a 1 hour gentle walk around the property. It is summer, so plan accordingly and bring water.
The talk starts at 12:30. Please allow time to park and walk up to the Park.
Directions: From Woodstock Village go north on Rte. 12. Go past the Billings Mansion, take the right on River Rd. Park in the Billings Farm & Museum parking lots on either side of the Road. Billings Farm is having Antique Tractor Day on 8/2, so there may be more room on the left side. Walk through the main lot and up the path to the crosswalk on Rte. 12. Then walk up to the Carriage House (Visitors' Center) at the Marsh-Billings NHP.
For maps and more information, visit http://www.nps.gov/mabi/index.htm
*Tours of the mansion (National Park fee or Golden Eagle Pass applies) can be arranged privately (make your reservations quickly!). Tours of the Marsh Billings Farm (across the street) require a fee, as well.