Date(s): Sunday, September 18, 2016
Time: 12:00 pm - 3:00 pm
Location: Saint-Gaudens National Historic Site
139 Saint Gaudens Road
Cornish, NH 03745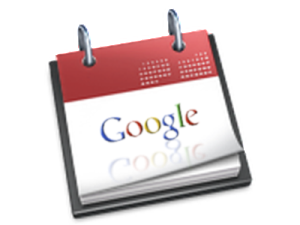 Pack a lunch and join fellow DCUV members for an exploration and tour of the Saint-Gaudens National Historic Site, the home, studios and gardens of one of America's greatest sculptors.
We will convene at the west end of the Little Studio for picnics around 12:30 p.m., then attend a 2 p.m. art tour. You will be able to view the newly-cast Standing Lincoln statue amongst other masterpieces. Admission is $7 for visitors age 16 and over but free if you have a National Parks pass.
For more information about Saint-Gaudens, including directions, see the National Park Service website.