Date(s): Saturday, October 08, 2016
Time: 4:00 pm - 7:00 pm
Location: Thompson Lot
4 Summer Court
Hanover, NH 03755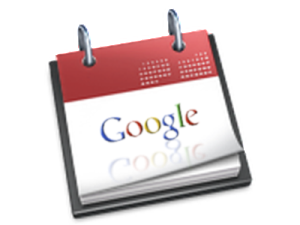 This event has been canceled. Tailgate at men's/women's soccer doubleheader. The women's and men's soccer teams have a doubleheader vs. Yale. The men are the defending Ivy Champions, and the women are a young and exciting team who have won 3 of their first 4 games. The women play at 4:00 pm, and the men kick off at 7pm. We will grill burgers and hot dogs in the Thompson Arena parking lot between games. We ask our members to bring side dishes – salads, chips, desserts, beverages – to share with each other. RSVP to John.Engelman@dartmouth.edu with the number in your group and the side dish you will bring.