Date(s): Monday, October 20, 2014
Time: 5:30 pm - 7:00 pm
Location: DEN – 4 Currier Place
4 Currier Place
Hanover, NH 03755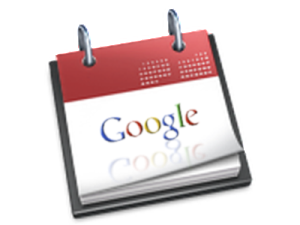 Please Note: While our receptions usually occur on Tuesdays, due to scheduling conflicts, this reception will happen on Monday!
DCUV's Third Week Reception and Talk at the new headquarters of the Dartmouth Entrepreneurial Network (DEN) at Currier Place (across the street and down a bit from the Visual Arts Center)beginning with refreshments and a talk by DEN Director Trip Davis D'90. "The DEN fosters and promotes entrepreneurship among students, faculty, clinicians, researchers, staff, alumni, and community members from all schools at Dartmouth, the Dartmouth-Hitchcock Medical Center (DHMC), and the Dartmouth Regional Technology Center (DRTC).
The DEN includes over 45,000 people and 14 chapter cities, courses, workshops, speaker series, startup competitions, and networking activities. The DEN is a core component of the newly established Dartmouth Office of Entrepreneurship & Technology Transfer.
More details about this event will be forthcoming.