Date(s): Tuesday, April 21, 2015
Time: 5:30 pm - 7:00 pm
Location: Filene Auditorium – Moore Hall
3 Maynard Street
Hanover, NH 03755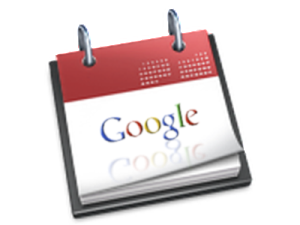 Phil Schaefer '64 leads a panel to discuss: "Dartmouth Veterans – Vietnam Perspectives" and the eponymous book of which Morton Kondracke writes:
"These essays offer a remarkable look into almost the full range of Vietnam-era military experience—from harrowing danger and selfless heroism to desk-bound tedium, from pride in serving to disillusionment with the mission and the way it was conducted. It enriches the entire Dartmouth community to have these stories told."
These are tales of what it was like for young men to go from the bucolic hills of New Hampshire to a land wracked by war and violence. The result is a collection of more than fifty accounts, showing the variety of experiences and reactions to this dramatic period in American history. Some soldiers were drafted, some volunteered; some supported the war, but many turned against it. Common to all the stories is the way in which war changes men, for good and ill, and the way in which the Vietnam experience colored so much of the rest of these writers' lives.
Cash Bar from 5:30 PM – 6:oo PM
Discussion and Panel from 6:00 PM – 7:00 PM