Date(s): Tuesday, February 19, 2019
Time: 6:00 pm - 7:30 pm
Location: Filene Auditorium – Moore Hall
3 Maynard Street
Hanover, NH 03755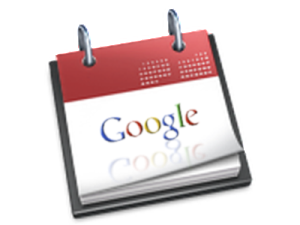 Cheryl Bascomb was recently appointed the VP for Alumni Relations. This will be her first appearance before the DCUV and she will discuss her plans for Alumni Relations, as well as tell us about how our College will be celebrating its 250th Birthday in 2019. Of course, Cheryl will be ready to answer questions following her presentation.
Please note that this month our reception will take place following our talk. Join us at 6 PM for the presentation and at 7 for free conversation, snacks and beverages.