Date(s): Tuesday, September 19, 2017
Time: 5:30 pm - 7:30 pm
Location: Moore B03 – Moore Hall
3 Maynard Street
Hanover, NH 03755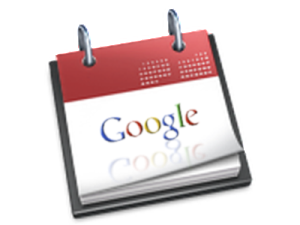 Our September Third Tuesday, September 19, speaker will be Mary Lou Aleskie, the recently appointed Howard Gilman '44 Director of the Hopkins Center. Previously Aleskie managed the International Festival of Arts & Ideas, a 15-day annual gathering that brings musicians, artists, dancers, writers and other intellectual and artistic eminences to New Haven for performances, lectures and conversations. She will discuss her plans and vision for the Hop in the future.