Date(s): Tuesday, March 19, 2013
Time: 5:30 pm - 7:00 pm
Location: Top of the HOP – Hopkins Center
2 E Wheelock St
Hanover, NH 03755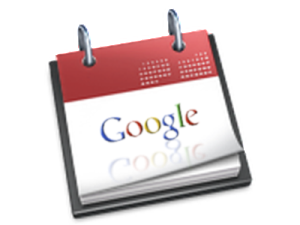 5:30pm socializing, 6pm program. The DCUV's 3rd Tuesday series will feature Professor N. Bruce Duthu '80, the Samson Occom Professor and Chair of Native American Studies at Dartmouth College, who will reflect on 40 years of Native American Studies at Dartmouth and the College's growing partnership with the Indian Health Service. Professor Duthu is an internationally recognized scholar of Native American law and policy and joined the regular faculty at Dartmouth in 2008. He earned his BA degree in religion and Native American studies from Dartmouth College and his JD degree from Loyola University School of Law in New Orleans. Prior to joining the Dartmouth faculty, Duthu was Professor of Law at Vermont Law School where he also served as the law school's Vice Dean for Academic Affairs and as director of the VLS-Sun Yat-sen University (Guangzhou, China) Partnership in Environmental Law. He served as visiting professor of law at Harvard Law School, the universities of Wollongong and Sydney in New South Wales, Australia, and the University of Trento in northern Italy.
Professor Duthu is the author of AMERICAN INDIANS AND THE LAW (2008) and was a contributing author of Felix S. Cohen's HANDBOOK OF FEDERAL INDIAN LAW (2005), the leading treatise in the field of federal Indian law. He co-edited a special volume of South Atlantic Quarterly, "Sovereignty, Indigeneity and the Law," which won the 2011 CELJ (Council of Editors of Learned Journals) award for Best Special Issue. His most recent book, SHADOW NATIONS: TRIBAL SOVEREIGNTY AND THE LIMITS OF LEGAL PLURALISM (Oxford University Press) is forthcoming in 2013.