Date(s): Tuesday, November 19, 2013
Time: 5:30 pm - 7:00 pm
Location: Top of the HOP – Hopkins Center
2 E Wheelock St
Hanover, NH 03755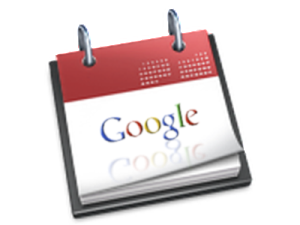 Norman E. McCulloch Jr. Director of the John Sloan Dickey Center. Prior to joining the Dickey Center in 2012, Daniel Benjamin served as Ambassador-at-Large and Coordinator for Counterterrorism at the U.S. State Department. He will review recent global developments and share his vision for expanding student awareness and engagement with the "world's troubles" and the related goal of increasing the Dickey Center's impact on US foreign policy by expanding scholarship in selected geopolitical regions and policy topics.