Date(s): Tuesday, September 15, 2015
Time: 5:30 pm - 7:00 pm
Location: Top of the HOP – Hopkins Center
2 E Wheelock St
Hanover, NH 03755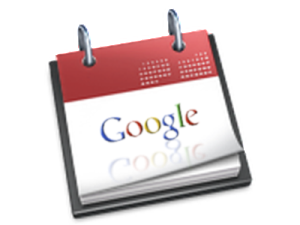 "Design & Planning on Campus",  Joanne Whitcomb, Director of Campus Planning & John Scherding, Director of Campus Design & Construction  lead  Dartmouth's Office of Planning, Design & Construction Management.  They will give a talk about some of the many projects and issues their office works on around our complex campus.
Tuesday Sept. 15th, Top of The Hop, Reception starts at 5:30, talk at 6 PM.
Cash bar, including non-alcoholic choices.
The Dartmouth Alumni in Design & Architecture group is also invited to attend this  Dartmouth Club of the Upper Valley  event,.  It's the start of a new academic year.  Come to one of the best rooms on campus, listen to one of the many  great talks organized by the DCUV, and meet some new friends.