Date(s): Tuesday, December 15, 2020
Time: 5:15 pm - 7:00 pm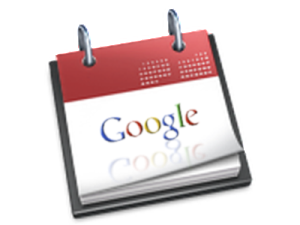 Mary Lou Aleskie, Howard L. Gilman '44 Director of the Hopkins Center for the Arts
Mary Lou will share with us insight into upcoming renovations and additions to The Hop. Our very successful arts complex was designed by the same architects, Harrison and Abramovitz, who designed Lincoln Center in New York City. The Hop is smaller, but more complicated. We have all benefited from the complex offerings of the Hop: dance mixers, jazz concerts, academic classes, the woodshop, presidential candidates, theater, dance, marching band, art galleries, the café, war memorials, and the mailboxes.
As a special added bonus, and to help celebrate the Holiday Season, we will be treated to entertainment from the archives of performances at the Hop.
---
The fall DCUV monthly talks will continue to use the Zoom platform. Join the Zoom meetings after 5:15 pm, to chat and settle in to Zoom. Zoom links will be sent in future emails.
We ask that once you have joined the meeting and it's time for the speaker you turn off your video and audio. The speakers will start at 5:30. We will check with each speaker about their willingness to record their presentations.