Date(s): Tuesday, February 16, 2016
Time: 5:30 pm - 7:00 pm
Location: Top of the HOP – Hopkins Center
2 E Wheelock St
Hanover, NH 03755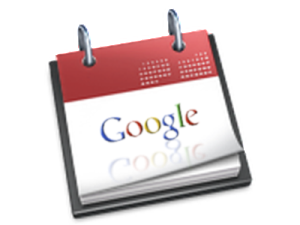 In 2011 Whit Mitchell was invited back to Dartmouth for the crew team's 25th Reunion and discovered his athletes had entered the professional world with zest and they experienced tremendous success in a variety of different industries. Not only that, their success seemed to spread to those around them. Discovering the impact his coaching had on these individuals, Mitchell wrote "Working in Synch" to capture the impact coaching can have in professional careers.
Whit Mitchell is an Executive Coach, Team Dynamics expert, author and professional speaker.
Cash Bar from 5:30 PM – 6:oo PM
Discussion and Panel from 6:00 PM – 7:00 PM