Date(s): Sunday, August 06, 2017
Time: 1:00 pm - 3:30 pm
Location: Sweetland Farm
715 Union Village Road (715 Route 132)
Norwich, VT 05055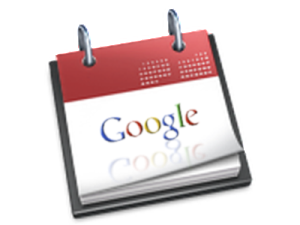 Bring your kids and some food and musical instruments and come to the CSA (Community Sustaining Agriculture) farm for a picnic and tour of a beautiful working farm owned/operated by Dartmouth Alumni/ae Norah Lake '06 and Chris Polashenski '05. The farm is on 715 Union Village Road in Norwich (before Kerwin Hill Rd). We hope to have some young animals (lamb, chicks) for you to admire and a banjo for singing along. Ride a wagon behind a tractor to view more of the farm, including pigs!  http://www.sweetlandfarmvt.com. We'll set up beverage table at 1:00 p.m. Address any questions and expressions of interest to Board member Shaun Akhtar '12, shaun.akhtar+dartmouth@gmail.com.