Date(s): Tuesday, February 14, 2023
Time: 5:30 pm - 6:30 pm
Location: Second Tuesday – Tour of the Arthur L. Irving Institute
Tuck Mall
Hanover,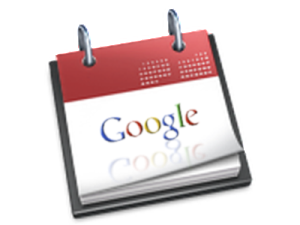 Our third Tuesday event moves to Valentines Day for a reception and tour of the Arthur L. Irving Institute for Energy & Society. A reception will begin at 5:30pm, followed by a building tour, hosted by students and staff
The building opened in March 2022, and features four stories with classrooms below, an atrium and cafe on the main level, and programmatic space on the upper floors. The building is home to Dartmouth's Sustainability Office, the Revers Center for Energy, Sustainability, and Innovation, several Thayer labs and faculty offices, and the Dartmouth Climate Modeling and Impacts Group.