Date(s): Friday, July 07, 2023
Time: 2:00 pm - 6:30 pm
Location: New London Barn Playhouse
84 Main Street
New London, NH 03257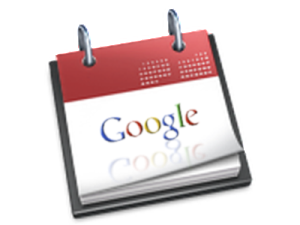 Join fellow club members for a theater-and-dinner doubleheader in New London on Friday, July 7! We'll be attending the New London Barn Playhouse's matinee performance of Guys and Dolls at 2 p.m., followed by dinner at the New London Inn. A limited block of tickets is being held for DCUV members and friends. We need your order by July 1.
To reserve your ticket(s), please mail a check ($35/ticket), made out to the DCUV, to board member Ginia Allison at 6 Penn Road, Apt 410, Hanover, NH 03755. Dinner will be off the menu and pay-your-own-way. Contact Ginia with any questions at (603) 640-6191 or ginia.s.allison@gmail.com.
Are you feeling lucky? Roll the dice and experience the dazzling world of love, chance, and gambling! You'll be transported to the gritty streets of 1950s New York City, where high-stakes gamblers and sassy showgirls will have you in stitches. With memorable songs, colorful characters, and a heartwarming story, 'Guys and Dolls' is a sure bet!
For more information about the Playhouse, please see https://nlbarn.org/.