Date(s): Tuesday, March 28, 2023
Time: 5:30 pm - 7:00 pm
Location: DOC House
10 Hilton Field Rd
Hanover, NH 03755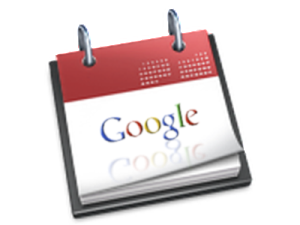 Join us at the DOC House on Tuesday March 28th for our March Fourth Tuesday event.  Our March guest speaker will be Mark Adamczyk, General Manager of the Dartmouth Skiway.  Mark will talk a bit about his background, his time at the Skiway, and what the future holds for this unique part of Dartmouth.