Date(s): Saturday, March 21, 2020
Time: All Day
Location: LISTEN Lebanon Thrift Store
387 Miracle Mile
Lebanon, NH 03784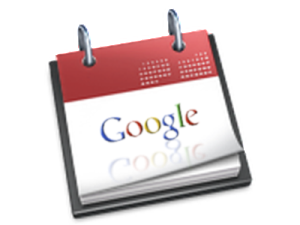 Update, March 11: The Dartmouth Club of the Upper Valley has decided to reschedule our March events to be cautious about the health of our members.
Decisions are being made on and around campus very quickly about how to keep our community as safe as possible. Dartmouth and the Upper Valley is connected in so many ways to the rest of the world, that we are all going through this together. Stay healthy everyone!
Join fellow young alumni and members of the Dartmouth Club of the Upper Valley for a volunteer project in support of the local community, working with the staff at the LISTEN Community Services thrift store in Lebanon. Following the project we will gather for lunch at a local restaurant. Please direct any questions to bga@dcuv.org.
Co-sponsored by Young Alumni of Dartmouth Activities and the Dartmouth Club of the Upper Valley.
About LISTEN: "Since 1972, LISTEN has been generously supporting individuals and families in their efforts to achieve and maintain successful independence. The LISTEN Thrift Stores have made our programs possible for countless Upper Valley residents."