Date(s): Saturday, March 14, 2020
Time: All Day
Location: Filene Auditorium – Moore Hall
3 Maynard Street
Hanover, NH 03755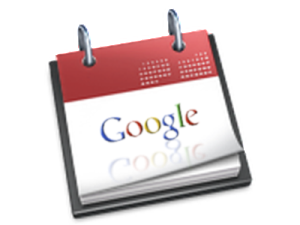 Update, March 11: The Dartmouth Club of the Upper Valley has decided to reschedule our March events to be cautious about the health of our members.
Decisions are being made on and around campus very quickly about how to keep our community as safe as possible. Dartmouth and the Upper Valley is connected in so many ways to the rest of the world, that we are all going through this together. Stay healthy everyone!
A seminar of documentaries and shorts with Dartmouth connections.
The tentative program includes:
Schlitz on Washington – 1930s comic short introduced generations of Dartmouth students to the difficulties of early ski equipment.
Assorted shorts – Including selections from the Library archives and student work.
Films by Ben Silberfarb '90
Raise the Roof – An award-winning 2015 documentary on the reconstruction of part of a timber-framed Polish synagogue. The film is dedicated to the late Upper Valley timber-framer Ed Levin '69, who was part of the project, and did all the CAD work. This film will be shown around 1:30, with discussion after. The educators from Handshouse Studio will be in attendance. This film is about education, history, wood, art, community, and even some Klezmer music.
Saturday, March 14. Filene Auditorium, downstairs in Moore Hall, on Maynard Street on the Dartmouth campus. Doors open 9:30 a.m. Morning coffee break and stand-up lunch provided.
Registration information: Free to DCUV members and a $10 door fee for non-members ($5 for the afternoon films only). Please register below by March 10 to attend the full seminar, or by March 12 for the afternoon session. In the "Comments" section, please indicate any dietary restrictions and anything else you want us to know.
Registration
Online registration is closed for this event.