Date(s): Saturday, February 15, 2020
Time: 5:00 pm - 7:00 pm
Location: Moulton Lounge – Boss Tennis Center
2 Summer St
Hanover, NH 03755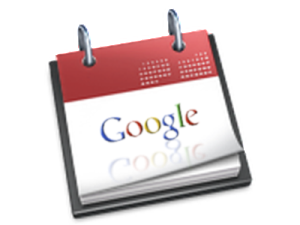 Saturday, February 15th, in the Moulton Lounge in Boss Tennis Center (next to Thompson Arena). The food is always yummy. Our 2020 speaker will be volunteer assistant coach Ben Lovejoy '06. He is going to speak to us about his experience going from playing hockey at Dartmouth to professional hockey, including his Stanley Cup championship with the Pittsburgh Penguins. Sign up at http://www.luckypotluck.com/potluck/2020DCUVHockeyPotluck.