Date(s): Thursday, June 24, 2021
Time: 5:30 pm - 7:00 pm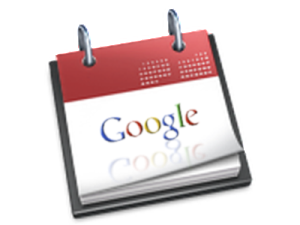 Gina Barreca '79, "Look Both Ways: Why Humor is Essential in Tough Times"
Save your date (or your spouse, partner, BFF, parent, offspring) from a dull time on Thursday June 24th by tuning in to the DCUV Annual Meeting at 5:30 PM.
We couldn't pull strings to eliminate Covid in time for our traditional DCUV spring banquet, but after our short annual business meeting we have arranged for Dr. Regina Barreca of the Class of 1979 to give us a Zoom talk. There is no cover charge. No tipping is needed, but Gina will appreciate your laughter. No advanced reading or final exam is required, though you may enjoy checking out Gina's books & bio on her website.
Gina will tickle your fancy, wherever you may keep it. She went from Brooklyn to Dartmouth to Britain, then back to the Big Apple and settled down at UConn. Along the way she became a scholar, a teacher, a writer, a columnist, a mentor, a Ted Talker, and best of all, a compassionate and funny person.
In her 2020 anthology Fast Funny Women she says "Humor works by approaching subjects no one else wants to touch".
Dr. Barreca plans to speak for 30 minutes, then looks forward to your excellent conversation and questions. No doubt some of the subjects no one wants to touch from the past very long fifteen months will be brought up for discussion. Or you many have questions about campus life in the 1970s when women arrived to empty the closets and hang up their own gowns.
Here is the link to Gina's 2014 Father's Day article in Psychology Today.
The Zoom link (see DCUV President Sue Reed's email) opens at 5:15 PM for informal chat. The formal meeting starts at 5:30.
BYOB (Bring Your Own Bruschetta, Burgundy, Biscotti, and Buffalo Mozzarella)