Date(s): Sunday, August 29, 2021
Time: 12:00 pm - 2:00 pm
Location: Beattie Residence
6 North Balch Street
Hanover, NH 03755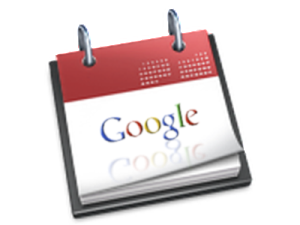 At the home of Martha Beattie '76 and Jim Beattie '76, 6 North Balch Street, Hanover.
The DCUV will be providing burgers, hot dogs, buns, condiments. We ask our members to bring side dishes – salads, chips, desserts, beverages to share with our guests and club members.