Date(s): Tuesday, September 21, 2021
Time: 5:30 pm - 7:00 pm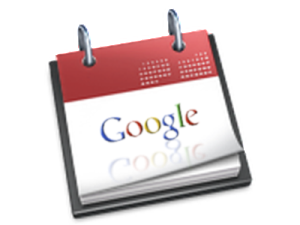 A presentation by Joanna Whitcomb, Director of Campus Planning, who will discuss and present the current Master Plan for the Dartmouth Campus, as well as answer your questions about what the future of the campus will look like as we move into the next 50 years.
September's Third Tuesday will be held via Zoom. Please refer to DCUV President Greg Ames' latest email for connection information.