Date(s): Saturday, April 29, 2017
Time: 1:30 pm - 5:00 pm
Location: Filene Auditorium – Moore Hall
3 Maynard Street
Hanover, NH 03755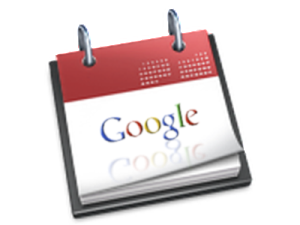 Old time foods make delicious business sense to local food entrepreneurs in 2017. Local farmers, artisanal bakers, candy makers, and cheese-makers are tapping the past in the age of the Internet, and changing the food we eat. The Upper Valley is home to a rich and varied food scene, a diverse mix of methods of agriculture, science, cooking, fermenting, advertising, and distribution. Brand new young farmers, savvy marketers, an educational non-profit, farmers' market veterans, national prize-winners. Come listen to their stories.
Speakers will come from:
Taylor Brothers Farm & Sugarhouse in Meriden
Sweetland Farm in Norwich
Salubre Trattoria in Hanover
Springbrook Farm (Farms for City Kids) in Reading
Red Kite Candy in Bradford
Farnum Hill Cider/Poverty Lane Orchards in Lebanon
with more to come
All afternoon, 1:30-5:00 with a coffee & cookie break.
Free for DCUV members, $5 at the door for non-members.
Sign up ahead appreciated by 4/25 to John Engelman: john.s.engelman.68@dartmouth.edu
Moore Hall, #3 Maynard Street, Hanover. Parking across the street. Filene is downstairs, handicapped accessible.