Date(s): Thursday, February 02, 2017
Time: 2:00 pm - 5:00 pm
Location: College Heating Plant – North Side Entrance
Vox Lane
Hanover, NH 03755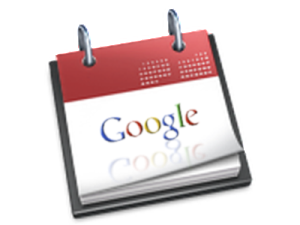 Celebrate Groundhog Day with a tour of the steam tunnels underneath the Green!
Two tours will be offered: one at 2 p.m, and one at 4 p.m. For each tour, participants should convene 15 minutes before the start time at the entrance to the College heating plant, behind New Hampshire Hall.
Please note, entering the tunnel, participants must negotiate steep ladder-stairs and then climb up multiple flights of stairs to exit at Moore Hall on the north side of campus. The tunnel is not handicap-accessible. Comfortable footwear is recommended, hard hats will be provided. Entire tour takes approximately one hour.
RSVP is required. Please contact Dennis Brown at Dennis.T.Brown@dartmouth.edu.