Date(s): Sunday, February 19, 2017
Time: 9:00 am - 4:00 pm
Location: Chivers Room – Dartmouth Skiway
39 Grafton Turnpike
Lyme, NH 03768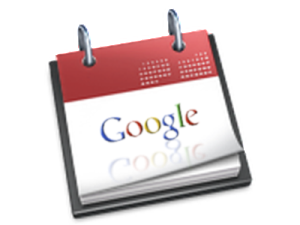 What Does the DCUV have that no other Dartmouth Club has?
A SKIWAY and a DCUV MEMBER DISCOUNT
On Sunday, February 19, 2017, dues-paying DCUV members are again invited to ski at the undergraduate rate of $20 for the entire day from 9 a.m. to 4 p.m.
But from 2:00 to 4:00 p.m., come up to the Howard Chivers Room in the McLane Family Lodge for free Après Ski BBQ and a beer from Big Fatty's. There will be other munchables and potables, too.
A student member of the ski patrol will be on hand to tell us about their operations to promote safety and rescues.