Date(s): Tuesday, March 21, 2017
Time: 5:30 pm - 7:30 pm
Location: Haldeman 041 – Haldeman Center
29 North Main Street
Hanover, NH 03755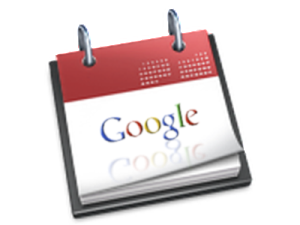 Please note the location change to Haldeman 041.
The philosopher Santayana said "those who fail to learn from history are doomed to repeat it". The Hanover Fire Department follows this principle, and keeps a database of past Hanover disasters,
along with following national safety codes (also based in sad realities).
A 30-year veteran of the HFD, Deputy Chief Mike Hinsley has been adding archival research to the department's database, in historic photos, maps, and articles from the College Special Collections. He's going to share crisis stories of the impact of fire, fumes, and war on Hanover and the Dartmouth Campus from the past 150 years.
The Fire Department does heroic work in preventing fires through code enforcement, as well as being calm heroes in smoke and flames, day or night. Come see a record of their work.