Date(s): Saturday, March 07, 2015
Time: 1:00 pm - 4:00 pm
Location: Filene Auditorium – Moore Hall
3 Maynard Street
Hanover, NH 03755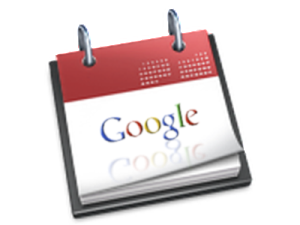 Have you lost privacy? Is your information secure? These are complicated issues.  As information technology continues to advance exponentially and permeate all aspects of human life, the challenge of cybersecurity becomes increasingly critical—as the consequences of security problems can be increasingly severe and far-reaching.  Perhaps nowhere is this more of a challenge than in the emerging "Internet of Things": networked computational devices embedded in previously non-cyber life.
This challenge is inherently interdisciplinary: what matters is not the IT itself, but the IT in context of these real-world applications; similarly, awareness of this challenge needs to span disciplinary boundaries—it's not just the IT specialists who need to be thinking about this.
In this seminar, we will start with the real-world problems, tangible to non-specialists, and move from there to the deeper issues. Potential areas include:
• issues with healthcare IT, in conjunction with colleagues at DHMC and Penn
• issues with finance and investment banking, in conjunction with current and former Wall Street colleagues
• issues with control of the power grid, in conjunction with colleagues from the DOE/NSF TCIPG project
• issues with computer-generated legal evidence, in conjunction with colleagues at Dartmouth and Franklin Pierce
• issues with usability and security, in conjunction with Dartmouth's new program on Human-Centered Design.
Faculty:
Seminar Faculty: Sean Smith, Ph.D, is Research Director of Dartmouth's Institute for Security, Technology, and Society (
http://www.ists.dartmouth.edu
). Prof. Smith been at Dartmouth since 2000. Before that he worked at the Los Alamos National Laboratory, where he performed security reviews for a wide variety of public-sector clients, and at IBM's T.J. Watson Research Center where he coded and tested secure computer architecture. At Dartmouth, many of his courses have all been named "favorite classes" by graduating seniors.