Date(s): Sunday, February 15, 2015
Time: 2:00 pm - 4:00 pm
Location: Chivers Room – Dartmouth Skiway
39 Grafton Turnpike
Lyme, NH 03768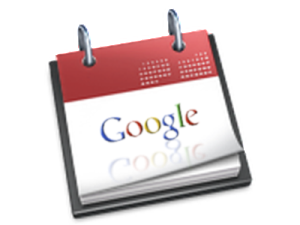 Beverages & Munchies provided + members potluck.  Even if it rains hot water that day, we will party on!  Please sign up for the potluck on http://www.luckypotluck.com/potluck/DCUVSkiwayParty.    If there are any questions, please feel free to contact Dimitri Gerakaris '69 at dg@art-metal.com regarding how many people you are bringing and what dish you want to bring. We are also seeing if we can get a brief presentation about the Dartmouth Ski Patrol by some of its Dartmouth student members.