Date(s): Sunday, February 15, 2015
Time: All Day
Location: Dartmouth Skiway
39 Grafton Turnpike
Lyme, NH 03768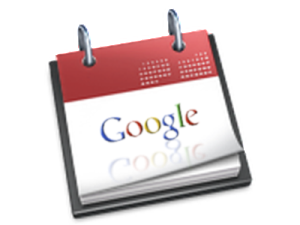 Join other members of the Dartmouth Club of the Upper Valley on the slopes of the Dartmouth Skiway! Discount tickets for DCUV members will be available. Don't forget to check out the après ski party in the Chivers Room afterwards!
The snow is fantastic and those identifying themselves as DCUV members at the outdoor ticket window will receive $20 All Day tickets!