Date(s): Sunday, October 03, 2021
Time: 2:00 pm - 5:00 pm
Location: Orford Boat Launch
Boat Landing Road
Orford, NH 03777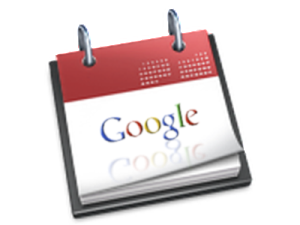 Due to poor weather on October 3, the DCUV Foliage Cruise was rescheduled to Sunday, October 17th.
We have added a third boat, and a limited number of seats are still available!  Contact Greg Ames, tga@tga3.com to confirm availability.
Join us from 2 PM to 5 PM on Sunday, October 17 for a 3 hour afternoon on the Connecticut River. We will leave the Orford, NH boat ramp at 2 o'clock sharp, head north for an hour and a half to take in the stunning fall foliage views from a river perspective. (One often feels you've been transported to a very rural section of the Northeast Kingdom!)  We will return by 5pm.
The cost will be $30 per person all inclusive. Please make out a check to the Dartmouth Club of the Upper Valley (DCUV) and send it to:
DCUV River Cruise
PO Box 577
Hanover NH 03755
Additionally, please email Greg Ames, tga@tga3.com, and to let him know you plan to attend. Any questions? Email Greg, tga@tga3.com.
Currently the forecast is upper 50's and partly cloudy, with a slight chance of showers late in the day.  Don't forget to bring a jacket or sweater!
Directions: if you come over the bridge from Fairlee to Orford, take a right on Rte. 10 S. 1/8 mile beyond the intersection with Rte. 25A, you will see the driveway to the ramp, called Boat Landing Rd.! Take a right and head towards the River. Plenty of parking. Coming up from Lyme on 10 N, obviously a left just short of 25A, after the Fire Station on the right.